Our Mission For The Summit 2019
Reconnect back to the Kingdom
The world as we know it, is experiencing a SHIFT from heaven to earth that cannot be ignored. More than any other time, to know and understand the Kingdom mandate of GOD, is accelerating. From the beginning GOD desired us to embrace a "Kingdom" mentality and perspective and fully operate in it! At this summit, we are positioning ourselves to hear what the Spirit of GOD is saying from Iowa, to Iowa and the nations, concerning HIS Kingdom…THE KINGDOM OF GOD.
Meet the keynote speakers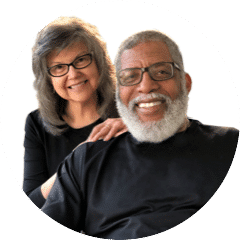 Matthew and Anita Spivie
Founder of Ministry of SHOFAR
Rabbi Matthew is a dynamic teacher, with the unique ability to make the scriptures come to life. For the past 30+ years, he has helped many rediscover and understand through scripture, the connection to our Hebraic roots.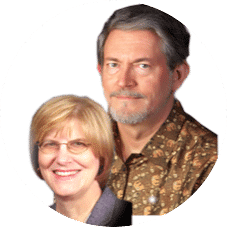 Dr. Robert and Linda Heidler
Glory of Zion International
Dr. Robert Heidler is an apostolic teacher with Glory of Zion International Ministries and Dean of the Kingdom Force Institute at the Global Spheres Center in Corinth, Texas. He is a frequent conference speaker and author of many books including: Experiencing the Spirit, Messianic Church Arising, Iona Portal, Restoring Your Shield of Faith (with Chuck Pierce), Set Yourself Free: A Deliverance Manual.
Friday Night Session
June 21 2019 @6:00pm
6:00PM – Doors Open – Check-in (lanyard pick-up)
7:00PM – Summit Begins
7:30PM – Session 1: Matthew Spivie
8:15PM – Session 2: Dr. Robert Heidler
9:00PM – Close
*Prayer service starts at 5:00pm Friday Night
Saturday Morning Session
June 22 2019 @8:30am
8:00AM – Doors open
8:30AM – Sessions 3: Matthew Spivie
10:15AM – Sessions 4: Dr. Robert Heidler
11:30AM – Break for Lunch
Saturday Afternoon Session
June 22, 2019 @ 1:00pm
1:00PM – Session 5: Dr. Robert Heidler
2:00PM – Q&A with Matthew Spivie and Dr. Robert Heidler
3:00PM – Session 6: Dr. Robert Heidler
4:00PM – Session 7: Matthew Spivie
5:30PM – Kingdom Summit Concludes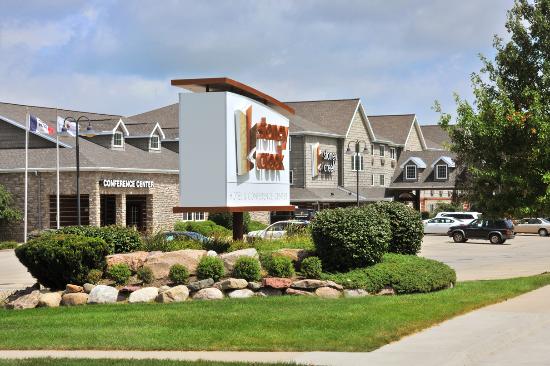 Stoney Creek Conference Center
5291 Stoney Creek Court, Johnston, IA 50131
Need a flyer to advertise? Click below!
(right click and save image as)