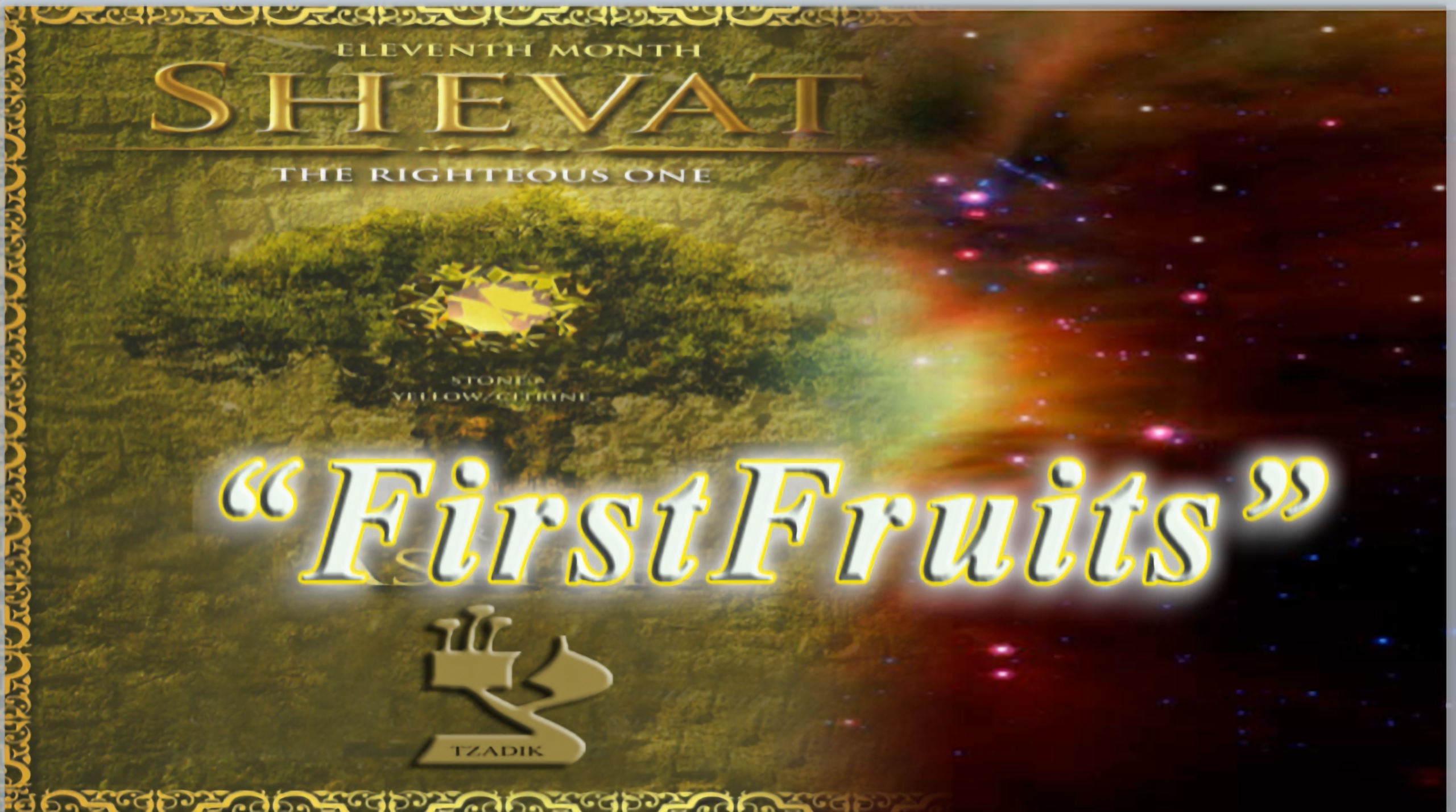 Month of Sh'vat – [SHəˈvät]

Tribe of Asher
January/February
​Appointed Times:
Hebrew Alphabet: Tsade – Symbolizes the "Righteous One"
Tribe: Asher (pleasure, happiness, delicious, fatness; beware of delicacies of the king
Characteristics: This month righteousness becomes your foundation. This is a month to develop the plan for sustaining the
generations. How will your olive tree blossom? Look for those who are bringing pitchers of water to you. This month shout, "My
blessings are on the way!" In Shevat, what you are tasting and meditating on produces the life or nourishment for your future.
Color: Light olive green and Yellow
Stone: Citrine Quartz or Peridot