We want to help you apply to
your daily life what you learn
through ministry,
teachings and
resources we
provide.
Here are tools to help
equip you
as you
walk out
your covenant
journey!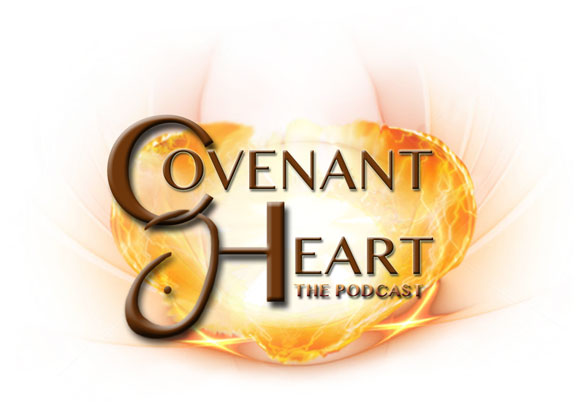 Subscribe to Covenant Heart Podcast
to help you continue to grow in your
covenant relationship with GOD even
when you're short on time! Dive deeper
in your Messianic journey as Rabbi
Matthew Spivie teaches from the
historical, cultural and grammatical
context of the bible. GOD's Word will
come alive in new and exciting ways.
You'll never read the bible the same!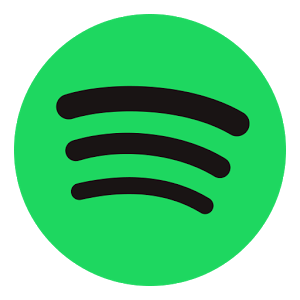 Heard a song at SHOFAR that just rings
in your spirit? Ever want to have a time
of worship at home or wherever you are
and just don't have music readily
available? Want a worship list for
Shabbat (Sabbath)? Well look no
further.Tune into SHOFAR's Spotify
playlists and be prepared to worship
GOD wholeheartedly with all you are!
SHOFAR's Spotify profile is "ministryofshofar".
Take Ministry of SHOFAR wherever you go!
The SHOFAR app gives you access to the Bible, current teaching series videos, podcast, Hebraic Calendar, SHOFAR events and much more.
App Features:
– Easy access to the latest teaching series.
– Bible Tools: Search and go to any bible verse. Audio bible, concordance available.
– Hebraic and Events Calendar to stay up to date and also add to your Android or IPhone
calendar.
– On the go Daily Devotions by Torah Family.
– Torah Portions to help you stay current with the weekly Torah (Bible) readings.
– Learning Center: Help shape your foundation whether you are just coming into Christ or
have been a believer for years.