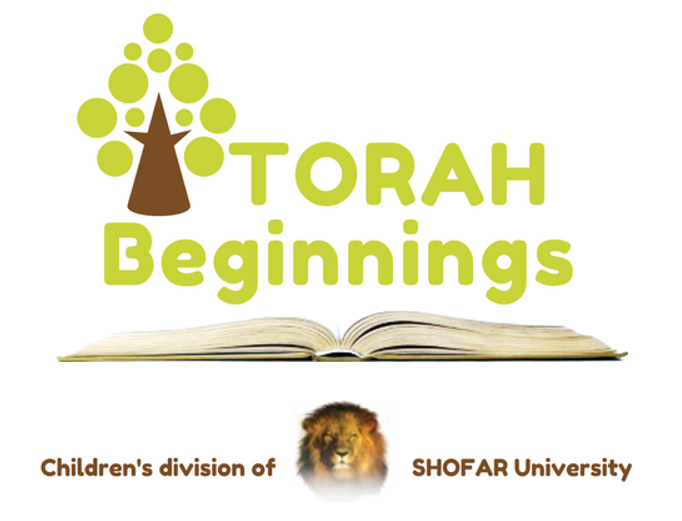 Dear Parents:
The upcoming activities are intended to help your child prepare his or her heart for the Pesach (Passover) celebration. While Unleavened Bread will be mentioned there will be other, separate activities for that Feast.
There will be 3 weeks' worth of activities. The setup is designed to run from Friday, March 9th to the night of Passover, Friday, March 30th. Despite the assigned dates, you are welcome to complete the activities at any time and any order that works for your family.
Each day's activity has something for younger and older children. Some activities may require additional materials some of which you may be able to find around your home, others you can purchase at many of your local dollar stores.
Activity Timeline:
Week 1: March 9th – 15th
Week 2: March 16th – 22nd
Week 3: March 23rd – 30th
Passover begins at sunset on March 30th.  The first activity will be available beginning March 9th.