No services during the month of July. Enjoy your Gift of Time!
Join us again @9:30am August 4th
"RECONNECTING PEOPLE TO THE HEART & MIND OF GOD – HIS ORIGINAL INTENT"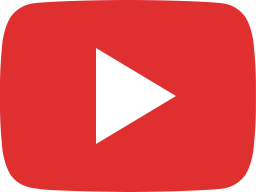 Redeemed for Blessing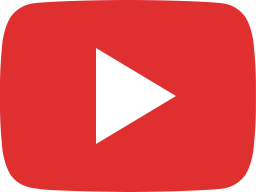 The Evidence is Clear Pt. 2

[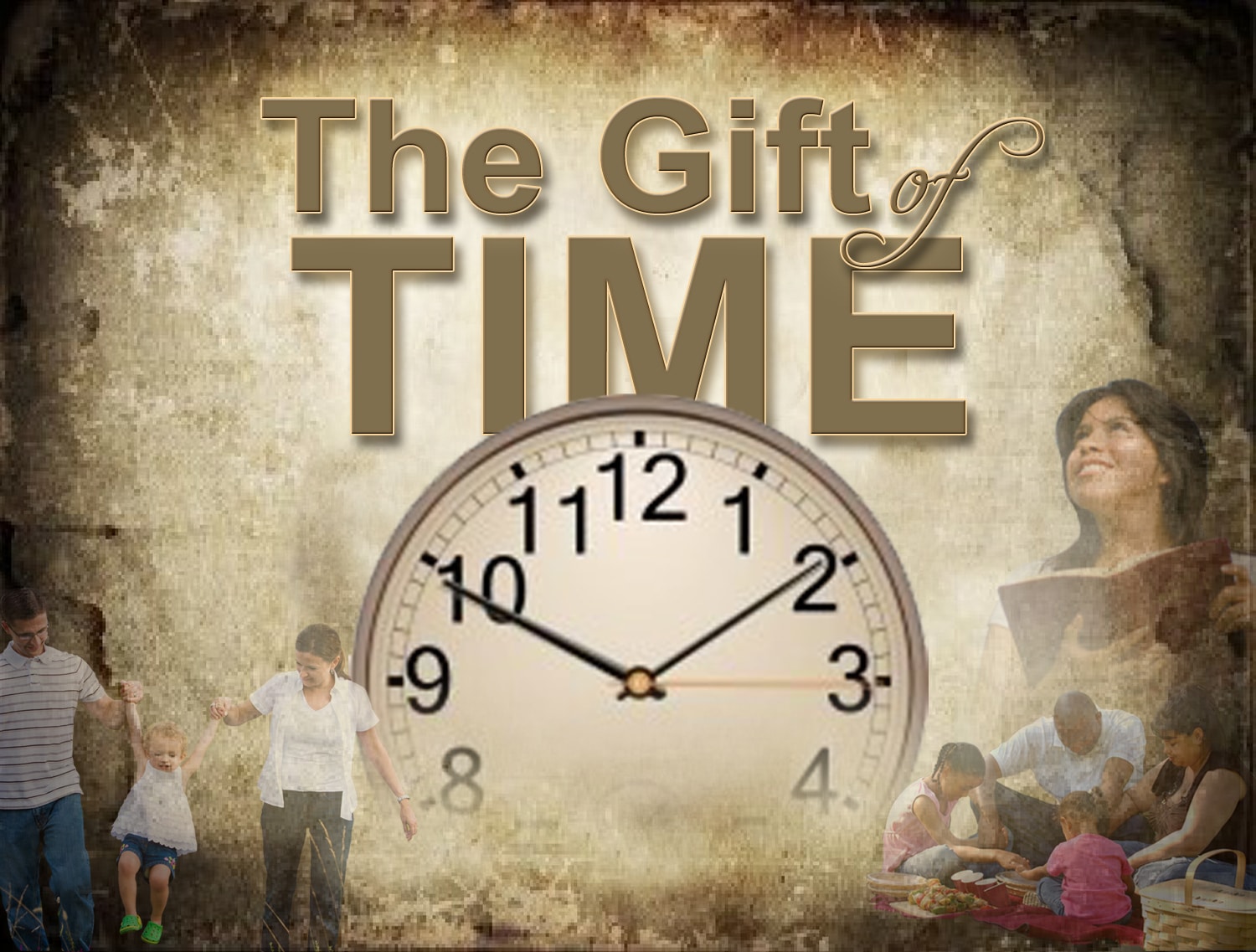 No Service for all of July as Ministry of SHOFAR enters in to the Gift of Time.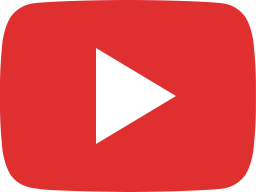 Life Givers Blessing 2018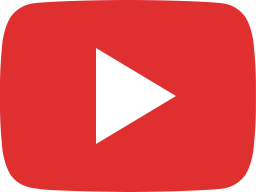 Shavuot Insights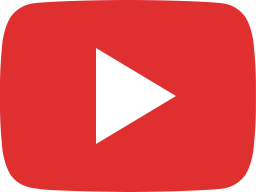 Chesed, the Safeguard in Times of Difficulty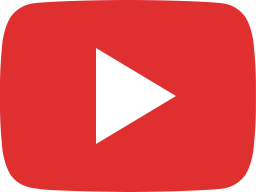 The Sustaining One