Register for "The Seder Experience Live Stream" today!
Come Worship With Us!
Prayer to Advance: 10am  |  Worship and Teaching 11am
2700 72nd Street Urbandale, IA 50322
"RECONNECTING PEOPLE TO THE HEART & MIND OF GOD – HIS ORIGINAL INTENT"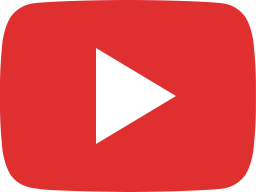 Awakening From Above - 3/17/2018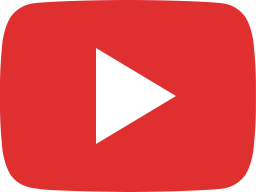 GOD of Distinction 3/10/2018

[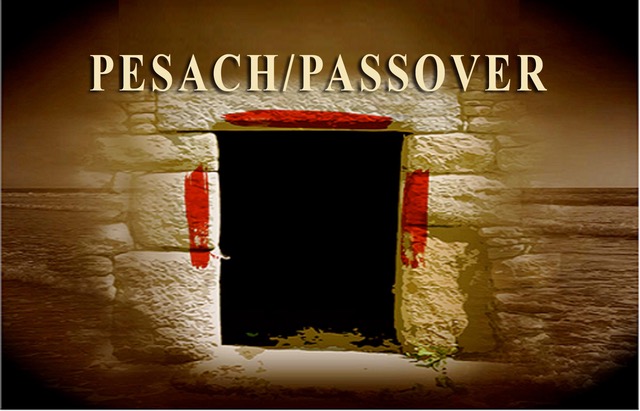 Learn More About Passover
 Check it out!
Prepare for Pesach at Maccabees Kosher Deli
For all your Pesach (Passover) supplies, we encourage you to let Rabbi Jacobson at Maccabees Kosher Deli assist you!
Maccabees Kosher Deli
1150 Polk Blvd
Des Moines, IA 50311
515-277-1718
or visit maccabeeskosherdeli.com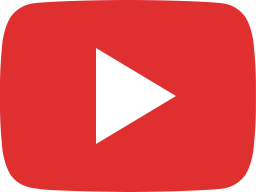 Purim in 4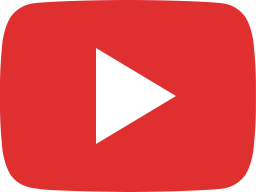 What's in a Name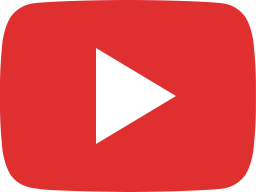 Awakening From Above - 3/17/2018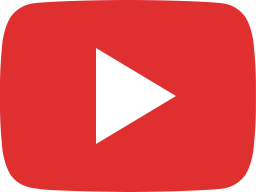 Adar - The Month of Transformation - 02 17 2018