Ministry of SHOFAR
will GATHER at the STATE CAPITOL


this Saturday

September 26th at 9AM

!
Join us as we gather with fellow ministries to intercede for our nation!
See more details
Our Saturday gathering this week will extend past the 4 walls of Covenant Church!
We will be gathering at the steps of the State Capital for a time prayer and repentance with other churches, ministries and
believers from across the city. This gathering is being called The Return (see the video link below).
When: Saturday, Sept. 26 from 9:00 am – 10:30 am
Where: State Capital western steps (facing downtown)
In the spirit of Yom Teruah, feel free to bring your shofars. There will be a time of blowing during the gathering.
Rabbi will be speaking and praying over the city, state and nation during the gathering.
Come and join us for this Kingdom event! Look forward to seeing you there!
"RECONNECTING PEOPLE TO THE HEART & MIND OF GOD – HIS ORIGINAL INTENT"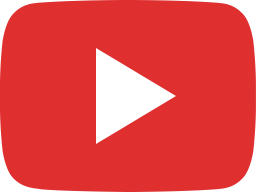 2020 19 09 Ministry of SHOFAR Full Serivce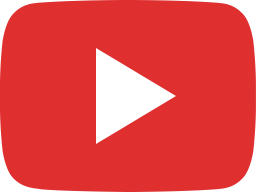 06-27-2020 Ministry of SHOFAR Service

[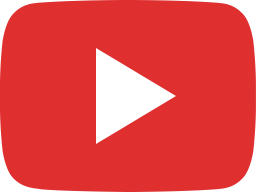 Shavuot Insights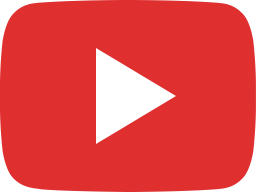 Purim in 4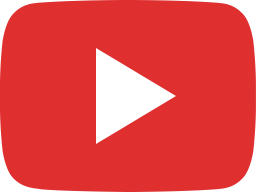 04-25-2020 Ministry of SHOFAR Service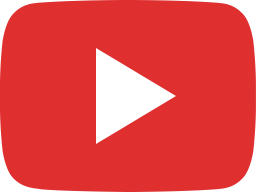 02-29-2020 Ministry of SHOFAR Full Service